Sunday Morning Worship
We are now gathering for worship in-person in our sanctuary on Sundays! The 8:00 am service is spoken, and the 10:15 am service includes music and is also livestreamed. You can read about our current Covid practices here.

Download the bulletin for August 21st here.

You can join the livestream on our Facebook page: facebook.com/ChurchoftheResurrectionPH. You don't have to have a Facebook account to join in — just go to that link.

Church in the Park
August 28
Please note that there will only be one, combined service this Sunday — 9:00 am on August 28! Join us just down street at Pleasant Hill Park for a gorgeous morning of worship and fellowship in the beauty of God's creation! We'll worship on the shady grass at 9:00 am, and then roll right into a BBQ and intergenerational fun.

Listen to weekly sermons at
The Rev. Liz Tichenor - Sermons
or listen as an iTunes podcast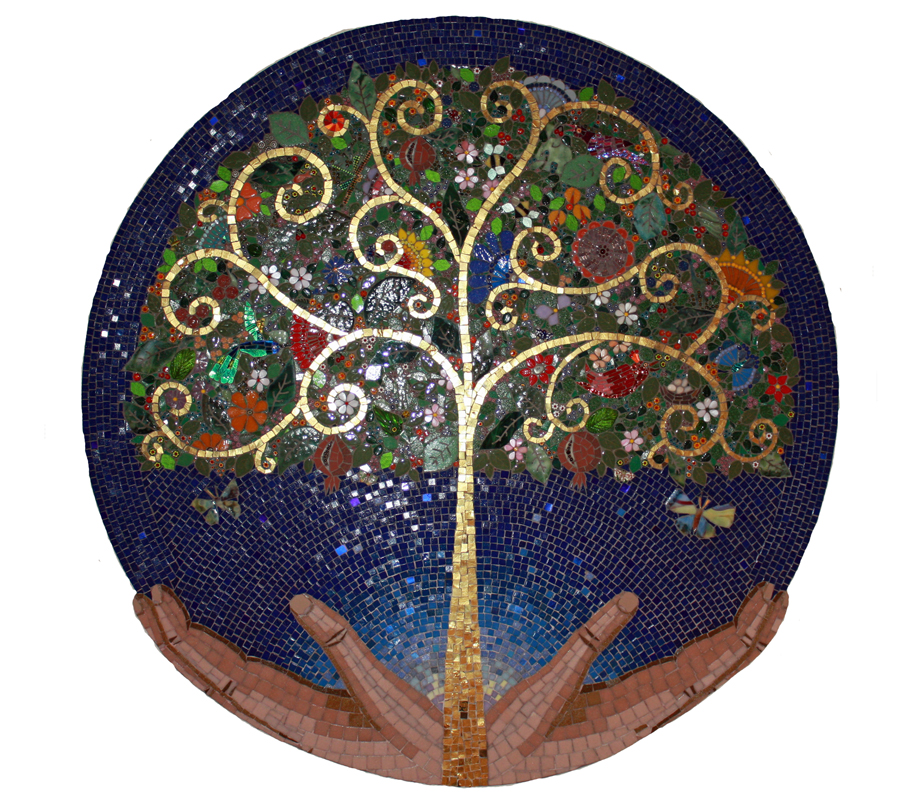 SERVICES IN THE CHURCH

8 AM - Communion
10:15 AM - Communion and Music
Join our livestream Sunday Service
10:15 AM on our
Episcopal Church of the Resurrection Facebook Page
Party with a Purpose
August 20
Invite your friends and come have a blast for a good cause! Look forward to fabulous live jazz from the Rob Evans Trio, a wonderful collection of auction items, the ever-popular wine toss game, and really delightful company. You are encouraged to bring appetizers, drinks or desserts to share, so that ALL our proceeds can go to our wonderful, local causes. We'll be raising much-needed funds for Monument Crisis Center and Hope Solutions. Last year we raised more than $8,000 — can we set a new record?! Please note that this is an event for the 21+ crowd.

Saturday, August 20, 2022, 5:00 pm – 8:00 pm
Saturday, August 20, 2022, 8:00 pm
Sunday, August 21, 2022, 8:00 am – 9:00 am
Sunday, August 21, 2022, 10:15 am