Click on image to view gallery
Welcome
Join us on Sunday mornings beginning September 18 - October 9
from 9:15 am to 10 am in the Parish Hall
A program led by the Reverend Kathy Trapani
We will explore, through a video with Presiding Bishop
Michael Curry and conversation, both the spiritual failings that
lead to racism and the spiritual tools which can help us
bulid a more just world.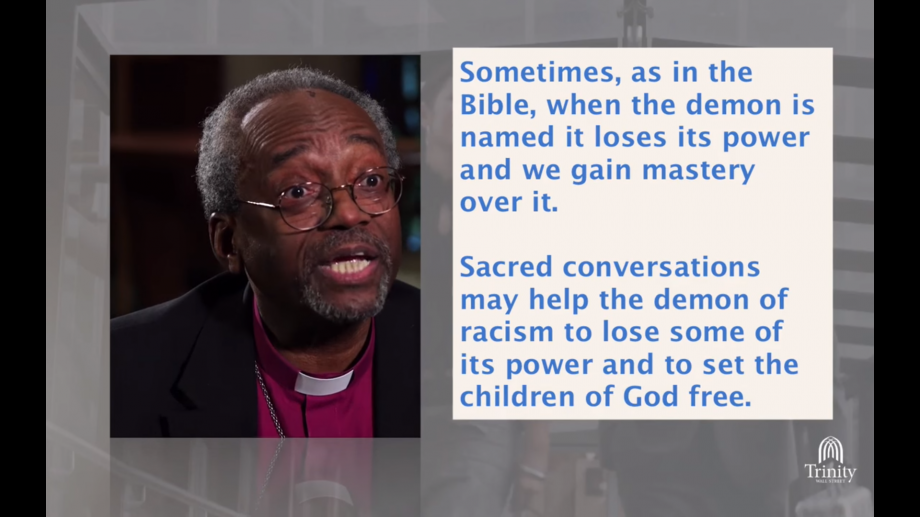 UPCOMING EVENTS
SUNDAY, OCTOBER 2
Blessing of the Animals
8 am and 10:15 am
Animals must be in
appropriate containers
or on a leash
SUNDAY, OCTOBER 23
Annual Harvest Dinner
5 pm


Take It On Home Family Newsletter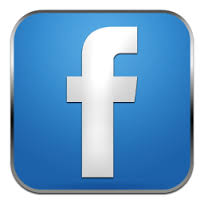 You may need to login to your own Facebook account in another browser session before your click on the link above.
Our Facebook group is resurrectionph
Whoever you are and wherever you find yourself on your journey of faith, you are welcome at the Episcopal Church of the Resurrection, where we are joyfully and energetically committed to Jesus' message of justice, love and compassion.

Join us for worship and communion on Sundays at 8:00 am and 10:15 am, and on Wednesdays at noon. Everyone is welcome!
The Sunday morning service at 8:00 am uses the Book of Common Prayer. There is no music at this service.
The Sunday morning service at 10:15 am has childcare, Church School (Godly Play) for children through 6th grade. Children join their families at the Peace and share Holy Communion with the congregation. There is Bible and Bagels for middle and high school students during the first half of the service.
Youth Group for middle school and high school generally meets on Sunday evenings. The Middle School Youth Group meets at 4:30 pm. At 5:30 pm the High School Youth Group joins the Middle School Youth Group for dinner. After dinner the Middle School Youth Group leaves and the High School Youth Group meets until 6:30 pm.
Thursday, September 29, 2016, 6:30 pm – 7:30 pm
Thursday, September 29, 2016, 7:00 pm – 8:30 pm
Friday, September 30, 2016, 7:30 pm
Sunday, October 2, 2016, 8:00 am

Sunday, October 2, 2016, 8:00 am – 11:30 am
Sunday, October 2, 2016, 10:15 am
Monday, October 3, 2016, 7:30 pm – 8:30 pm
Tuesday, October 4, 2016, 7:00 pm
Tuesday, October 4, 2016, 7:30 pm
Wednesday, October 5, 2016, 12:00 pm
Wednesday, October 5, 2016, 7:00 pm
Wednesday, October 5, 2016, 7:30 pm