Tree of Life Community Kids' Camp
Tree of Life
Community Kids' Camp
Where Ecology, Faith, and Friends Meet
Church of the Resurrection

Has been cancelled for 2019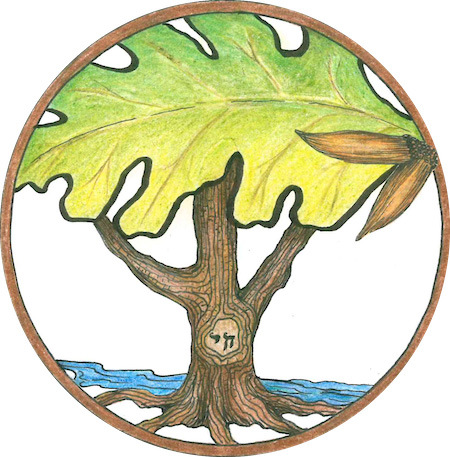 CAMPER REGISTRATION FORM
MEDICAL AUTHORIZATION / RELEASE FORM

COUNSELOR REGISTRATION FORM

Through sacred stories, tree ecology, field research on our green campus, art, music and drama, we explore the relationships between trees and other living things-- and between the earth and ourselves. As we learn about the ecology of trees, we imagine and wonder deeply about the wisdom of Proverbs and Jesus' parables of trees, seeds and vines to understand Beloved Community and the interconnectedness of us all: with God, with one another, and with the earth we share.
Bringing it all home: Each day we shine a spotlight on one of the "trees of life" of California (oak; redwoods and Giant Sequoias; orange; and palm) and the peoples who have lived with them and cared for them through the centuries.

Come to our Tree of Life Community Kids' Camp: Where Ecology, Faith, and Friends Meet!