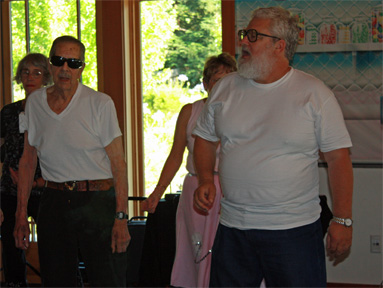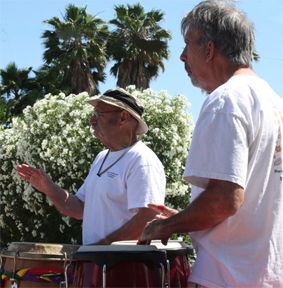 The Church of the Resurrection Men's Group provides a gathering of parish men on a monthly basis outside of the church. This is where the men of the church can spend time together in fellowship, get to know each other, and to take one weekend every year for a spiritual retreat at Bishops Ranch in Healdsburg.

The Men's Group meets the first Friday of each month. The meetings are held at alternate houses and the evening consists of a potluck dinner and usually some kind of program/topic of interest for group discussion.

The group is also hosts several events during the year including the Church's summer picnic, the Shrove Tuesday pancake supper, the yearly men's and women's Christmas party, and occasional fund raisers for the Youth Mission Trips and other charitable causes.