Sunday Morning Worship
We are now gathering for worship in-person in our sanctuary on Sundays! The 8:00 am service is spoken, and the 10:15 am service includes music and is also live-streamed. All worshipers are asked to mask while inside, regardless of vaccination status. You can read about our current worship practices here.

You can join the live-stream on our Facebook page: facebook.com/ChurchoftheResurrectionPH. You don't have to have a Facebook account to join in — just go to that link.

Download the bulletin for January 16th here.



Stewardship 2022:
All Things New
Join us in giving thanks for the ways that God is continually making all things new by committing to a practice of generosity. You can learn more about pledging here (making a financial promise for next year) and submit a pledge in person or online.


Listen to weekly sermons at
The Rev. Liz Tichenor - Sermons
or listen as an iTunes podcast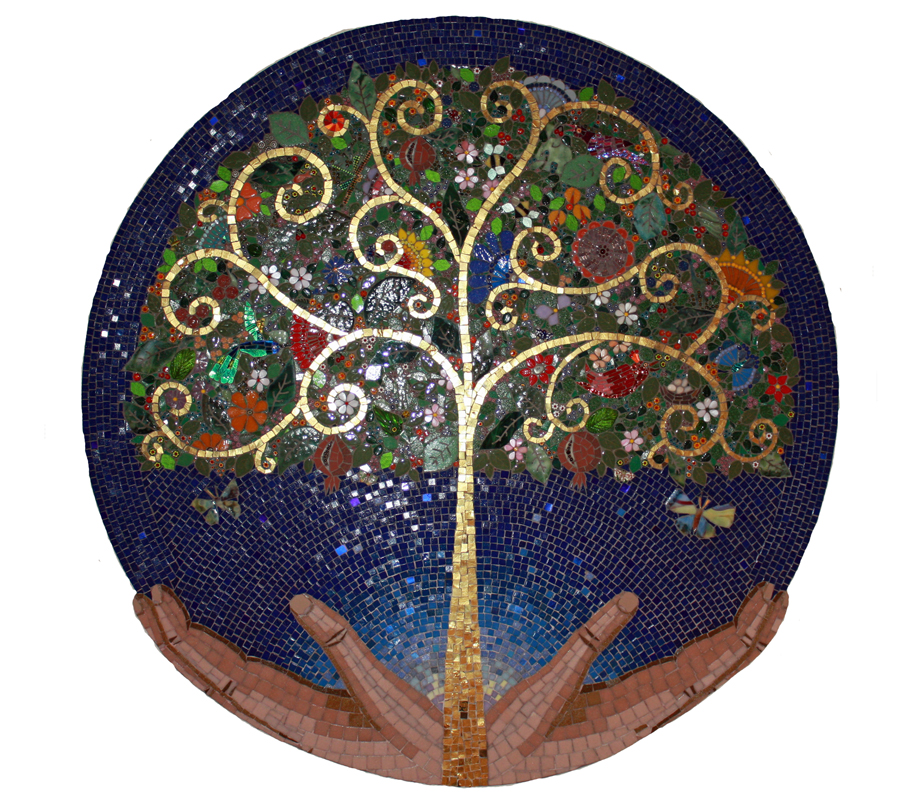 SERVICES IN THE CHURCH

8 AM - Communion
10:15 AM - Communion and Music
MASKS REQUIRED
AT BOTH SERVICES
Join our live-stream Sunday Service
10:15 AM on our
Episcopal Church of the Resurrection Facebook
Worship Alongside Omicron
Well, friends, here we are again. In some ways it is becoming unfortunately familiar to live through these surges, and yet I'm also thankful for the ways in which this one feels a little different. Vaccines have been readily available to everyone but our youngest beloveds. I hope that most of us have been boosted if we're eligible. We have easier access to good masks and Covid tests than in the past. It is still stressful and scary, but we have more tools and information than we have had at other points in the pandemic, and for that I am grateful.
To that end, after much discernment, prayer, and conversation, we will continue to offer both in-person and live-streamed worship, at least for now. And, please know that the fact we are offering worship in-person does not mean you should feel any obligation to attend in person! Please consider carefully what makes the most sense for you and those you see regularly. Here at church, everyone will continue to wear masks inside, with the exception of worship leaders when we are speaking, and we are fully vaccinated. The choir and wind instrumentalists will be taking a short break, but we will continue to have music at the 10:15 service. We have left the extra chairs from Christmas Eve in the sanctuary to make it easier for people to spread out, and encourage people to pass the peace just with their neighbors nearby. Coffee hour will only be held outside. We will be propping open some of our doors in the sanctuary, so please wear something warm!
And finally, if you have any symptoms at all, even if they are mild, please stay home and join the live-stream!
Even if it's just a cold, it will help everyone feel more at ease if we can stay generally healthy.
I know we all long for a time when we can relax and breathe easily together (without masks!), and I hope and pray that that time is indeed coming. For now, I give thanks that this is a wonderfully flexible, gracious, and good-humored congregation. Please check in on each other, offer your love freely, and let your beloveds in Christ carry you for a bit when you are weary. We'll get there together.
January 9th, begins our new Adult Formation series: "Praying with the Icons of Christ." (Meeting at 9am in the Parish Hall) This series is based on the book by Rowan Williams, former Archbishop of Canterbury, that uses four different icons to lead us into a deeper relationship with Jesus. You do not need to read the book beforehand or even have any previous experience with icons. Just come with an open mind and an open heart and experience the wonder of these timeless icons.
Annual Meeting
January 30
Please mark your calendars for the Annual Meeting of Church of the Resurrection, coming up on January 30th following the 10:15 service. Last Sunday we announced that it would be held on the 23rd, but are pushing it back a week in the hopes of letting this surge flatten out a bit more. Our Annual Meeting is the time when we gather to elect new lay leadership for our congregation and tell the story of this place together. We'll give thanks, share highlights from the last year, and also hear stories from 25 and 50 years ago in this place. It's a rich time to remember who we are, where we've been, and where we are headed next. This year we'll be holding our meeting both in-person and on Zoom — more details coming soon.

Amazon Smile
Amazon Smile is a charitable program that will contri

bute 0.5% of your purchase totals made through Amazon if you select Church of the Resurrection as your charity of choice. You can find step-by-step instructions to set this up. Since the Amazon Smile program began, Church of the Resurrection has received $557.50 in charitable contributions.

Thursday, January 20, 2022, 7:00 pm
Sunday, January 23, 2022, 8:00 am
Monday, January 24, 2022, 9:00 am
Tuesday, January 25, 2022, 12:00 pm