Click on image to view gallery
Welcome
UPCOMING EVENTS
A Special Performance
March 5th
Church of the Resurrection presents a special performance of
Tiffany Hoover's one woman show: Seekers and Saints, Women
of Transformation on March 5 th at 5 p.m. The eighty-minute
performance includes three monologues depicting the lives and
epiphanies of three stunning, strong, and spiritual women: Dorothy
Day, Ruth, and St. Teresa of Àvila. Tiffany Hoover created the
script for her Masters of Theological Studies. She also holds a
Masters of Theater and has performed in many local productions
during her 20-year career.
T
he performance marks the first Sunday in Lent. A lite supper will
follow the performance in the Parish Hall along with a discussion
about what we can learn from these diverse women. All are
welcome. A free will offering for the performance is optional.
VACATION BIBLE SCHOOL


July 10 - July 14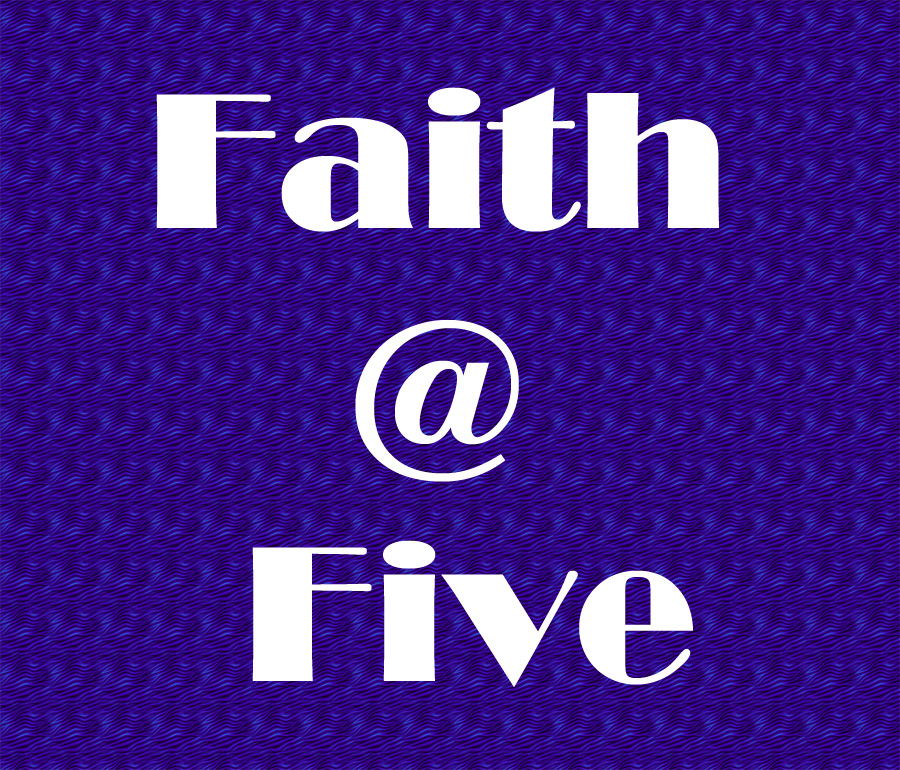 HAS RETURNED
February 26
March 26
April 23
May 28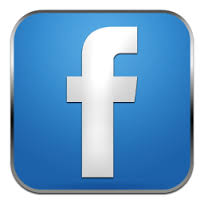 You may need to login to your own Facebook account in another browser session before your click on the link above.
Our Facebook group is resurrectionph
Whoever you are and wherever you find yourself on your journey of faith, you are welcome at the Episcopal Church of the Resurrection, where we are joyfully and energetically committed to Jesus' message of justice, love and compassion.

Join us for worship and communion on Sundays at 8:00 am and 10:15 am, and on Wednesdays at noon. Everyone is welcome!
The Sunday morning service at 8:00 am uses the Book of Common Prayer. There is no music at this service.
The Sunday morning service at 10:15 am has childcare, Church School (Godly Play) for children through 6th grade. Children join their families at the Peace and share Holy Communion with the congregation. There is Bible and Bagels for middle and high school students during the first half of the service.
Youth Group for middle school and high school generally meets on Sunday evenings. The Middle School Youth Group meets at 4:30 pm. At 5:30 pm the High School Youth Group joins the Middle School Youth Group for dinner. After dinner the Middle School Youth Group leaves and the High School Youth Group meets until 6:30 pm.
Sunday, February 26, 2017, 8:00 am
Sunday, February 26, 2017, 10:15 am

Sunday, February 26, 2017, 5:00 pm
Monday, February 27, 2017, 9:00 am
Monday, February 27, 2017, 7:30 pm – 8:30 pm
Tuesday, February 28, 2017, 7:00 pm
Wednesday, March 1, 2017, 12:00 pm
Wednesday, March 1, 2017, 7:00 pm
Wednesday, March 1, 2017, 7:30 pm
Thursday, March 2, 2017, 7:00 pm – 8:30 pm
Friday, March 3, 2017, 7:30 pm