2018 ANNUAL REPORT
SUNDAY MORNING WORSHIP:

8:00 a.m. -- a celebration of Holy Communion in a quiet, contemplative style. There is no music at this service.

10:15 a.m. -- a lively celebration of Holy Communion. This service features organ, piano, choir, and a variety of other instruments, as well as a mix of traditional hymns and contemporary music. Childcare and programs for children and youth are available during this service.

Church School (Godly Play) for children through 6th grade. Children join their families at the Peace and share Holy Communion with the congregation. There is Bible and Bagels for middle and high school students during the first half of the service.
Listen to weekly sermons
on SoundCloud
an app you can download
The Rev. Liz Tichenor Sermons
This year we have created an option to easily submit your pledge card electronically by clicking PLEDGE2020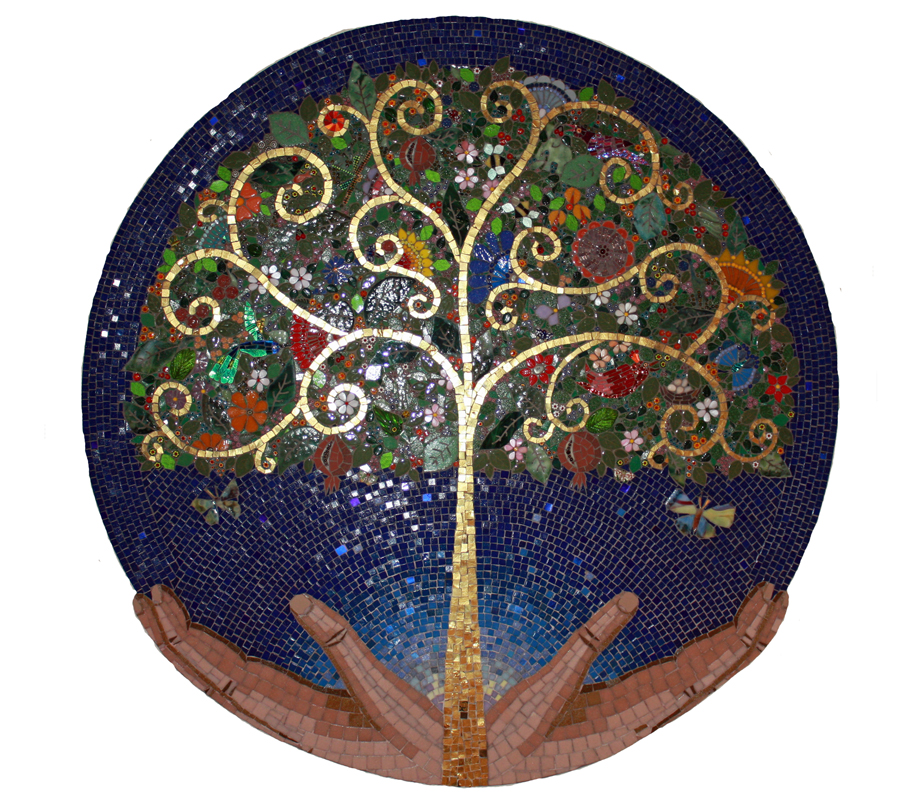 CALLING ALL YOUTH, PARENTS, and
YOUTH LEADERS
Sunday, February 9
following the 10:15 am service
We want to hear from you! On Sunday, Feb. 9th after the 10:15am service, please join Rev. Liz and Shannon to discuss the youth program at Resurrection. Our gathering will be about 45mins. We want to know what works, what didn't work, what you would like to see, etc. We'll also review important dates and activities coming up. We have a lot of momentum and we would like to keep pushing forward! Thanks and hope to see you there!

EPISCOPAL YOUTH EVENT "EYE" 2020
July 7 thru 11, 2020
Washington, DC
Episcopal Youth Event sign-up now! Please apply now! Can't say enough good things about my experience at the Episcopal Youth Event in 2011. EYE 2020 (July 7-11) is looking to be even more awesome. The Episcopal Youth Event (EYE) is a triennial event for the entire Episcopal Church. Over 1500 people (high school students, adult mentors, and Bishops from around the church) come together for a little under a week. Time is spent in worship, large group presentations, small group discussions on a variety of topics and a lot of time hanging out and meeting people from around the world. EYE2020 is taking place in Washington D.C. and the diocese is subsidizing most of the costs. I would like to take as many youth as possible to this, so please apply early so we can hopefully accommodate everyone. We can help fundraise the remaining amount.
Read more here and please apply.

Monday, January 27, 2020, 9:00 am
Monday, January 27, 2020, 7:30 pm
Tuesday, January 28, 2020, 12:00 pm
Wednesday, January 29, 2020, 7:30 pm
Wednesday, January 29, 2020, 7:30 pm
Thursday, January 30, 2020, 7:00 pm
Thursday, January 30, 2020, 7:00 pm
Sunday, February 2, 2020, 8:00 am
Sunday, February 2, 2020, 10:15 am