WORSHIP SERVICES
SUNDAY MORNING WORSHIP:


8:00 a.m. --
a celebration of Holy Communion in a quiet, contemplative style. There is no music at this service.
10:15 a.m. --
a lively celebration of Holy Communion. This service features organ, piano, choir, and a variety of other instruments, as well as a mix of traditional hymns and contemporary music. Childcare and programs for children and youth are available during this service.
Church School (Godly Play) for children through 6th grade. Children join their families at the Peace and share Holy Communion with the congregation. There is Bible and Bagels for middle and high school students during the first half of the service.
WELCOME
to the
Episcopal
Church of the Resurrection!
Christmas Eve Services
Tuesday, December 24

5:00 pm - Pageant and Festive Holy Communion
10:10 pm - Joyous Christmas Music, organ, choir and carols
10:30 pm - Candlelight Festive Holy Communion
Christmas Day
Wednesday, December 25
10:15 am - Holy Communion with Carols
First Sunday after Christmas
December 30
8 am - Holy Communion - Lessons and Carols
10:15 am - Holy Communion - Lessons and Carols

The most important thing we want you to know is that this is a community which welcomes and values all who seek an experience of God's love, whoever or wherever they are on their life or spiritual journey. Whatever your age, ethnicity, sexual orientation, social or economic circumstance, or religious background, you are welcome in our worshipping community and at the Lord's Table.
As part of the Episcopal Church, Church of the Resurrection is a church that is both rich with ancient tradition and relevant to life in the 21st century. We are a vibrant, thriving community made up of people of all ages, religious backgrounds, political positions, family configurations, ethnicities and church experience, and there are many opportunities for people of all ages for spiritual growth, fellowship and making a difference in the world.
We hope that your exploration of this website will give you a sense of our community, our worship and the many and varied ministries and programs available for adults, youth and children. We invite you to join us, look forward to meeting you, and hope that you will find Church of the Resurrection a place to make your spiritual home.
NORTHERN CALIFORNIA FIRES
Our dear friends in the Episcopal Diocese of Northern California, our neighboring diocese based in Sacramento, continue to reel from the impact of the fire in Paradise and surrounding areas. Please consider donating to a disaster relief fund for that diocese. Your donation will go directly to assist victims in the first stage of the disaster and later during long term recovery.
To donate online to disaster relief, go to:
Want to send a check?
Please make checks out to EDNC put "Disaster Relief" in the memo line. Mail checks to:
The Episcopal Diocese of
Northern California
350 University Avenue, Suite 280
ONGOING EVENTS
Candlelight Walking Meditation
on the Labyrinth
Thursdays, December 13, 20, and 27
6:00 pm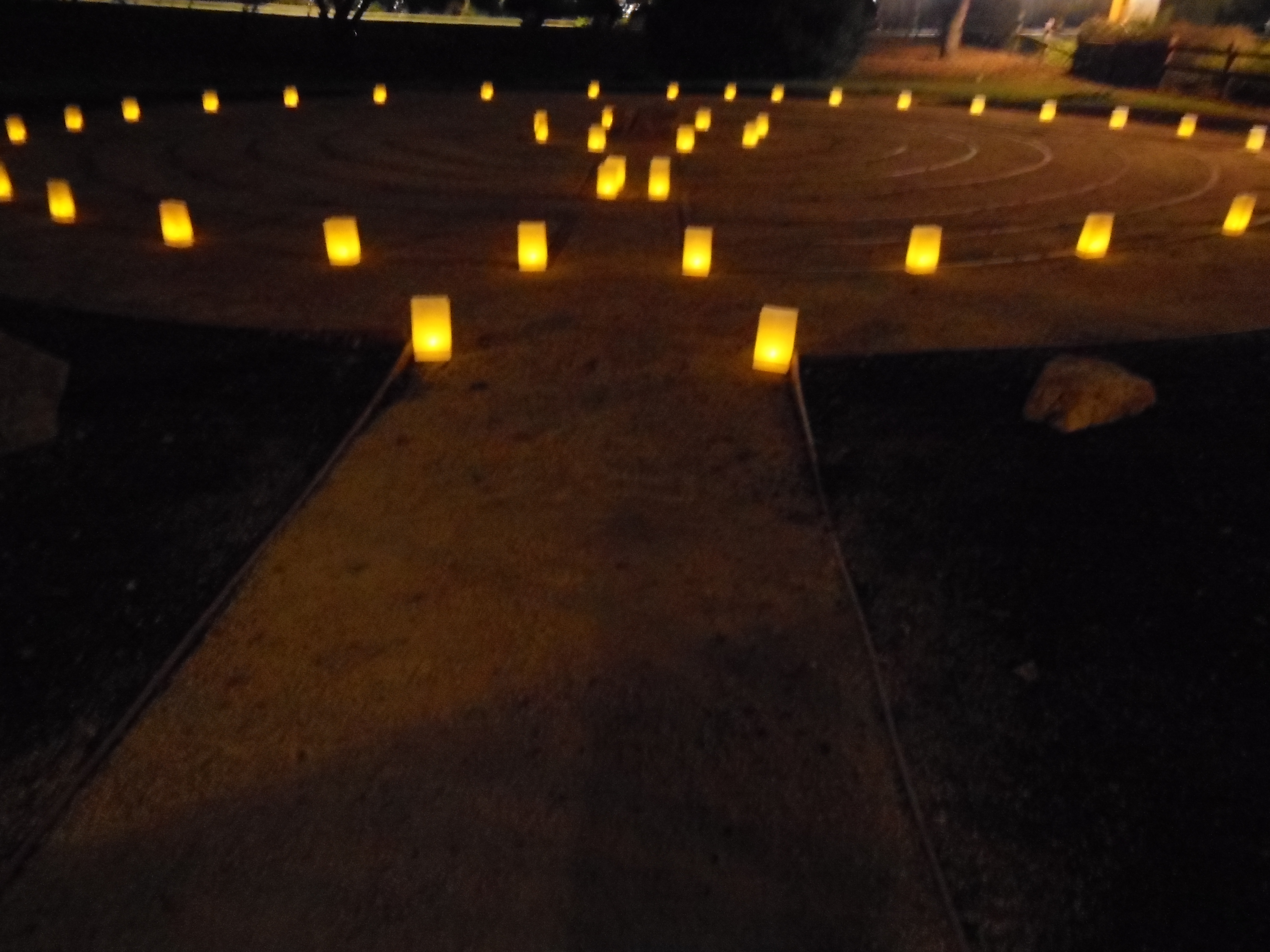 Spend time in quiet contemplation as you prepare your heart, mind, and spirit
for the birth of Jesus. Labyrinth walks will be led by church menber
Dawn Jacobson.
The Nativity Story
Sunday Mornings
December 16, 23
Join us on Sunday mornings (weeks 2, 3 and 4) in Advent as we enter the nativity story through Word and film. We will gain new perspective on the Christmas characters, their journey and the world into which our Savior was born through the 2006 film "The Nativity Story". And we will hear again the Gospel accounts upon which the story is based.
Advent Day of Quiet
Saturday, December 15
10 am - 1 pm

Ponder the mystery of the Incarnation and what Jesus' birth means to you personally by slowing down, quieting the mind, and opening your heart to the Divine Presence through prayer, meditation, a group labyrinth walk, and a group sharing. Lunch is included. RSVP is requested.
Taize Service
Sunday, December 16
6 pm

Taize is a service of beautiful music, meditative chants, scripture readings and quiet, reflective time.

You may need to login to your own Facebook account in another browser session before your click on the link above.
Our Facebook group is resurrectionph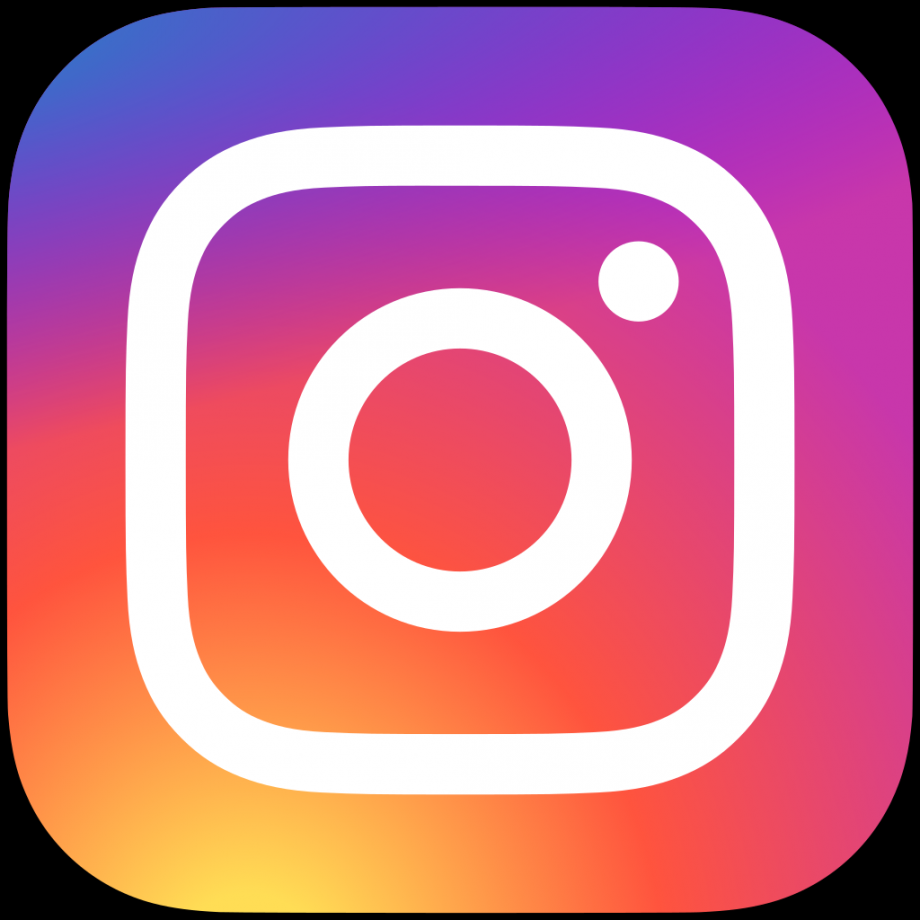 You may need to login to your own Instagram account in another browser session before your click on the link above.
Our Instagram group is episcoresurrectionph
Wednesday, December 19, 2018, 6:30 pm
Wednesday, December 19, 2018, 7:30 pm
Wednesday, December 19, 2018, 7:30 pm
Thursday, December 20, 2018, 7:00 pm – 8:30 pm
Thursday, December 20, 2018, 7:00 pm
Thursday, December 20, 2018, 7:30 pm
Sunday, December 23, 2018, 8:00 am
Sunday, December 23, 2018, 10:15 am
Monday, December 24, 2018, 5:00 pm
Monday, December 24, 2018, 10:10 pm – 10:30 pm
Monday, December 24, 2018, 10:30 pm