2018 ANNUAL REPORT
SUNDAY MORNING WORSHIP:

8:00 a.m. -- a celebration of Holy Communion in a quiet, contemplative style. There is no music at this service.

10:15 a.m. -- a lively celebration of Holy Communion. This service features organ, piano, choir, and a variety of other instruments, as well as a mix of traditional hymns and contemporary music. Childcare and programs for children and youth are available during this service.

Church School (Godly Play) for children through 6th grade. Children join their families at the Peace and share Holy Communion with the congregation. There is Bible and Bagels for middle and high school students during the first half of the service.
Listen to weekly sermons
on SoundCloud
an app you can download
The Rev. Liz Tichenor Sermons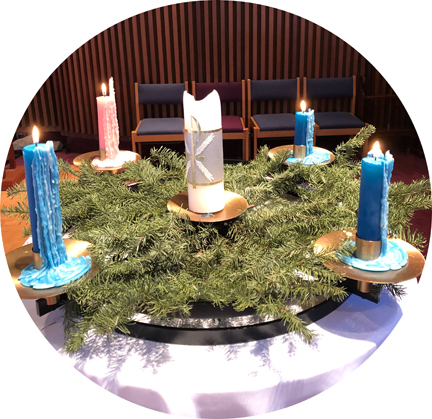 A VISIT FROM SAINT NICHOLAS
SUNDAY, DECEMBER 8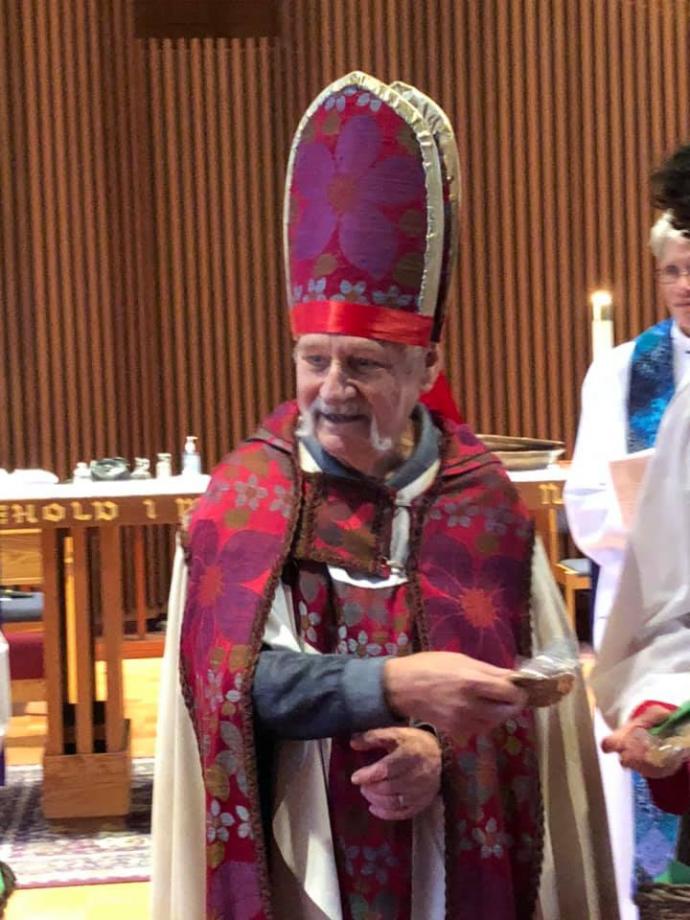 At both the 8 am and the 10:15 am services, Saint Nicholas, Bishop of Myra
will make his annual visit and handout his special gingerbread cookies.
SUNDAY, DECEMBER 15
TAIZE SERVICE
6:00 PM
Taiza is a service of beautiful music
scripture readings and quiet, reflective time.
CHURCH DECORATING PARTY
PAGEANT REHEARSAL
SUNDAY, DECEMBER 22
following the 10:15 AM Service
CHRISTMAS SERVICES
CHRISTMAS EVE
DECEMBER 24
5:00 PM Pageant and
Festive Holy Communion
10:10 PM Joyous Christmas Music
organ, choir, and carols
10:30 PM Candlelight Festive
Holy Communion
CHRISTMAS DAY
DECEMBER 25
10:15 AM Holy Communion
with Carols
CHRISTMAS LESSONS & CAROLS
SUNDAY, DECEMBER 29
Both the 8 AM and 10:15 AM Services

Sunday, December 8, 2019, 8:00 am
Sunday, December 8, 2019, 10:15 am
Monday, December 9, 2019, 9:00 am
Monday, December 9, 2019, 7:30 pm – 8:30 pm
Wednesday, December 11, 2019, 7:00 pm – 8:00 pm
Wednesday, December 11, 2019, 7:30 pm
Wednesday, December 11, 2019, 7:30 pm
Thursday, December 12, 2019, 7:00 pm – 8:30 pm
Thursday, December 12, 2019, 7:00 pm