Sunday Morning Worship
We are now gathering for worship in-person in our sanctuary on Sundays! The 8:00 am service is spoken, and the 10:15 am service includes music and is also live-streamed. All worshipers are asked to mask while inside, regardless of vaccination status. You can read about our current worship practices here.

You can join the live-stream on our Facebook page: facebook.com/ChurchoftheResurrectionPH. You don't have to have a Facebook account to join in — just go to that link.

Download the bulletin for September 19th here.

Listen to weekly sermons at
The Rev. Liz Tichenor - Sermons
or listen as an iTunes podcast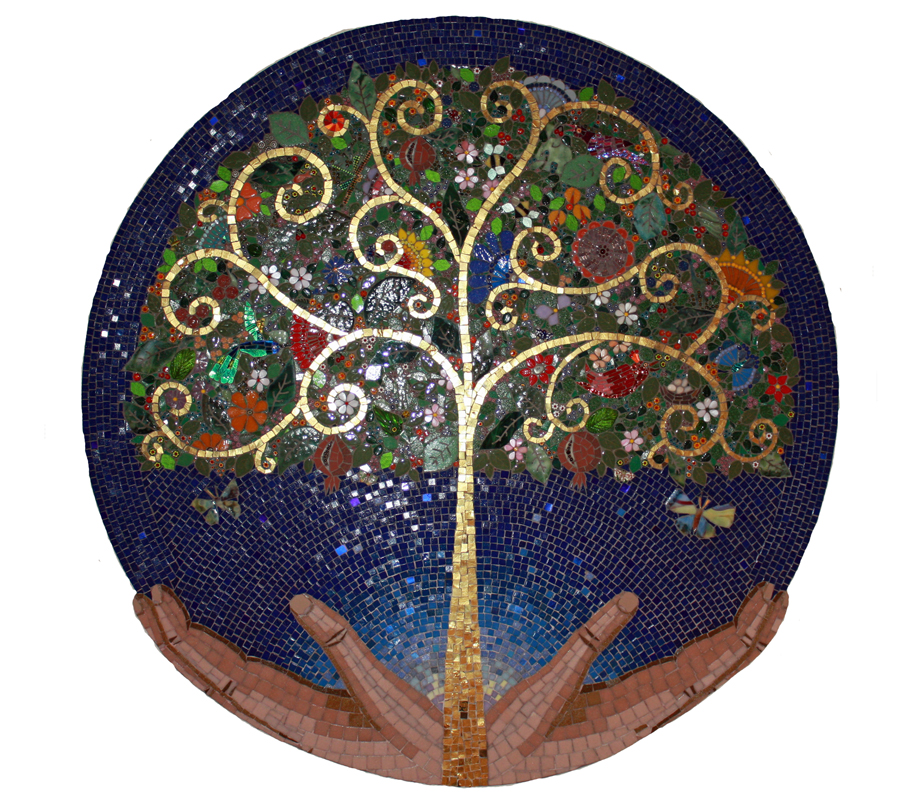 SERVICES IN THE CHURCH

8 AM - Communion
10:15 AM - Communion and Music
MASKS REQUIRED
AT BOTH SERVICES
Join our live-stream Sunday Service
10:15 AM on our
Episcopal Church of the Resurrection Facebook
Building on Sacred Ground:
Immigration and Refugee Rights
in Today's World
Saturday, September 25, 2021
10:00 a.m., online

Members from the Church of the Resurrection, Pleasant Hill, inspired by their participation in the Sacred Ground curriculum circles, are planning four programs to address various subjects about race in America with the support of the Faith Formation Working Group. The first program is set for Saturday, September 25 at 10 a.m. and will address Immigration and Refugee Rights in Today's World with an emphasis on how it affects the Bay Area. The panelists for this presentation are Emily Arnold Fernandez, the executive director of Asylum Access, a local Bay Area non-profit that addresses refuge rights; Niloufar Khonsari, a co-director of Pangea Legal Services, a non-profit that addresses the rights of immigrants; and Harris Mojadedi of the Afghan Coalition, also a non-profit, which addresses immigration issues for Afghans in the Bay Area. Whether you are already involved in immigration ministries or are just learning about this work, all are welcome to attend and learn about ways to be involved. REGISTER HERE for the Zoom link.

Another program, being planned for October, will address historic housing discrimination issues involving people of color in the Bay Area. There are also two more programs being planned for 2022. If you have any questions about the programs, registration, or would like to partner with Church of the Resurrection, please contact Amy Cook: amyc@diocal.org.




Amazon Smile
Amazon Smile is a charitable program that will contri

bute 0.5% of your purchase totals made through Amazon if you select Church of the Resurrection as your charity of choice. You can find step-by-step instructions to set this up. Since the Amazon Smile program began, Church of the Resurrection has received $557.50 in charitable contributions.

Thursday, September 23, 2021, 7:00 pm
Saturday, September 25, 2021, 10:00 am
Sunday, September 26, 2021, 8:00 am
Sunday, September 26, 2021, 10:15 am