WORSHIP SERVICES
SUNDAY MORNING WORSHIP:


8:00 a.m. --

a celebration of Holy Communion in a quiet, contemplative style. There is no music at this service.



10:15 a.m. --

a lively celebration of Holy Communion. This service features organ, piano, choir, and a variety of other instruments, as well as a mix of traditional hymns and contemporary music. Childcare and programs for children and youth are available during this service.





WEDNESDAY WORSHIP:


Noon -- a simple service of Holy Communion.
Church School (Godly Play) for children through 6th grade. Children join their families at the Peace and share Holy Communion with the congregation. There is Bible and Bagels for middle and high school students during the first half of the service.
Summer

Sunday

School Program
During the summer here at COTR, we have a different kind of

Sunday

School program for our preschoolers to 5th graders. We have one big "classroom" where we explore special stories about God and often create new art projects. This year, we are going to explore our stories and create Lego versions of the stories we hear. We will have our "creations" out on the patio each

Sunday

after the

10:15am

service if you would like to come by and check them out.
Our summer schedule will be:
7/15: Jonah and the Whale
7/22: Daniel and the Lions
7/29: The Fiery Furnace
WELCOME
to the
Episcopal
Church of the Resurrection!
The most important thing we want you to know is that this is a community which welcomes and values all who seek an experience of God's love, whoever or wherever they are on their life or spiritual journey. Whatever your age, ethnicity, sexual orientation, social or economic circumstance, or religious background, you are welcome in our worshipping community and at the Lord's Table.
As part of the Episcopal Church, Church of the Resurrection is a church that is both rich with ancient tradition and relevant to life in the 21st century. We are a vibrant, thriving community made up of people of all ages, religious backgrounds, political positions, family configurations, ethnicities and church experience, and there are many opportunities for people of all ages for spiritual growth, fellowship and making a difference in the world.
We hope that your exploration of this website will give you a sense of our community, our worship and the many and varied ministries and programs available for adults, youth and children. We invite you to join us, look forward to meeting you, and hope that you will find Church of the Resurrection a place to make your spiritual home.
ONGOING EVENTS
SUNDAY MORNING BIBLE STUDY
June 3 - August 26
9:15 am - 10 am
Meets in the Parish Hall
No meeting June 25 or July 8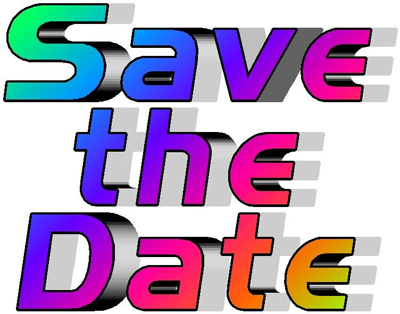 SATURDAY, AUGUST 11, 6-9pm
The Episcopal Church of the Resurrection's 3rd Annual Party with a Purpose
Join us for food, libations, live music, and dancing under the stars! Featuring music by Paul Cotruvo.
This event highlights, celebrates, and supports Contra Costa Interfaith Housing and Monument Crisis Center. All proceeds benefit these two local charities. The party is for adults 21 and over. Both alcoholic and non-alcoholic beverages will be served, along with a wide range of heavy appetizers. Paul Cotruvo, a member of the The Big Jangle and Queens & Thieves bands, donates his time and musical talent to this lively, annual fundraiser. For more information call (925) 685-2288.
Event is free; however a donation is suggested:
Advance Ticket Donation Online: $35.00 per person
Day of Event: $40.00 per person
RSVP by 8/3/18: http://bit.ly/2018PWP
FALL WOMEN'S RETREAT
Oct 6 - Oct 7
Bishop's Ranch

MEN'S RETREAT
Nov 9 - Nov 11
Bishop's Ranch

You may need to login to your own Facebook account in another browser session before your click on the link above.
Our Facebook group is resurrectionph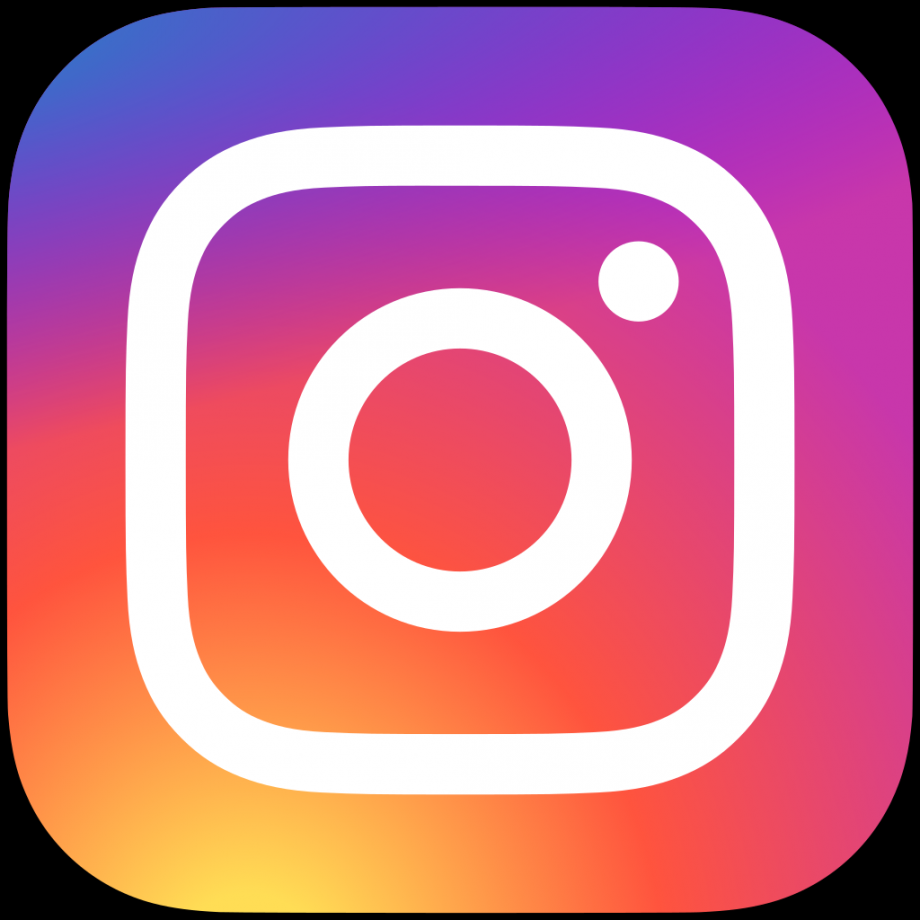 You may need to login to your own Instagram account in another browser session before your click on the link above.
Our Instagram group is episcoresurrectionph
Sunday, July 22, 2018, 8:00 am
Sunday, July 22, 2018, 9:15 am – 1:00 pm
Sunday, July 22, 2018, 10:15 am
Monday, July 23, 2018, 9:00 am
Monday, July 23, 2018, 7:30 pm – 8:30 pm
Tuesday, July 24, 2018, 7:00 pm
Wednesday, July 25, 2018, 12:00 pm
Wednesday, July 25, 2018, 7:30 pm
Wednesday, July 25, 2018, 7:30 pm
Thursday, July 26, 2018, 7:00 pm
Friday, July 27, 2018, 7:30 pm