Sunday Morning Worship
In the hopes of limiting the spread of the coronavirus and caring for the vulnerable among us, we will not be holding any public worship services or events for at least as long as we are sheltering in place.
Please join us for live-streaming worship Sundays at 10:15 am on our Facebook page:
facebook.com/ChurchoftheResurrectionPH.
Please note that you don't have to have a Facebook account to join in — just go to that link in your browser.
Download the bulletin for April 11th here.


Pandemic Partners
Looking for a way to connect with neighbors, either to offer help or request assistance while we're sheltering in place? We've created a Facebook group for this purpose, serving the greater Pleasant Hill area. You can join Pandemic Partners — Pleasant Hill Regional here.
Listen to weekly sermons at
The Rev. Liz Tichenor - Sermons
or listen as an iTunes podcast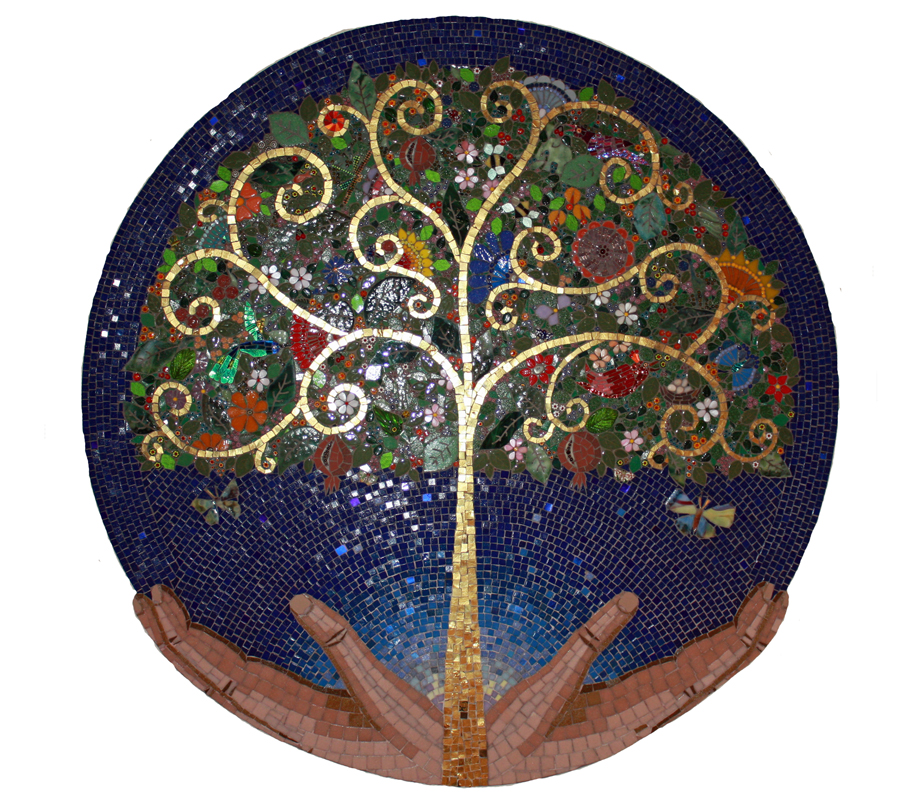 Join our live-stream Sunday Service
10:15 AM on our
Episcopal Church of the Resurrection Facebook Page
MONDAY ZOOM
BIBLE STUDY
Join us on Mondays at noon for an hour of conversation about the coming week's readings — bring your lunch if you like, and a readiness to dig in together. What leaves you scratching your head? What have you always wondered about? How do these stories connect with your life right now? We will probably gather more questions than answers, and leave with plenty to ponder until we hear the same lessons again six days later. You can find the Zoom link in the weekly Ministry News email.
ZOOM COMPLINE SERVICE
WEDNESDAY NIGHTS
All are invited to join in a lay run Zoom Compline Service with simple sharing on Wednesday nights from 7:30 to 8:00pm. Email me, John Gishe, at
jgishe@comcast.com
and I will send you the easy Zoom video and phone process to join in. For us who come, it is a very meaningful way to be Church.
Amazon Smile
Amazon Smile is a charitable program that will contri

bute 0.5% of your purchase totals made through Amazon if you select Church of the Resurrection as your charity of choice. You can find step-by-step instructions to set this up. Since the Amazon Smile program began, Church of the Resurrection has received $557.50 in charitable contributions.

Sunday, April 11, 2021, 10:15 am
Sunday, April 11, 2021, 11:30 am
Monday, April 12, 2021, 12:00 pm – 1:00 pm
Wednesday, April 14, 2021, 7:00 pm
Wednesday, April 14, 2021, 7:30 pm