Sunday Morning Worship
In the hopes of limiting the spread of the coronavirus and caring for the vulnerable among us, we will not be holding any public worship services or events for at least as long as we are sheltering in place.
Please join us for live-streaming worship Sundays at 10:15 am on our Facebook page:
facebook.com/ChurchoftheResurrectionPH.
Please note that you don't have to have a Facebook account to join in — just go to that link in your browser.
Download the bulletin for January 17th here.


Prayer Flags
During October and November, we invite you to come by COR and make a prayer flag! You can learn more about the tradition and how to participate here.
Pandemic Partners
Looking for a way to connect with neighbors, either to offer help or request assistance while we're sheltering in place? We've created a Facebook group for this purpose, serving the greater Pleasant Hill area. You can join Pandemic Partners — Pleasant Hill Regional here.
Listen to weekly sermons at
The Rev. Liz Tichenor - Sermons
or listen as an iTunes podcast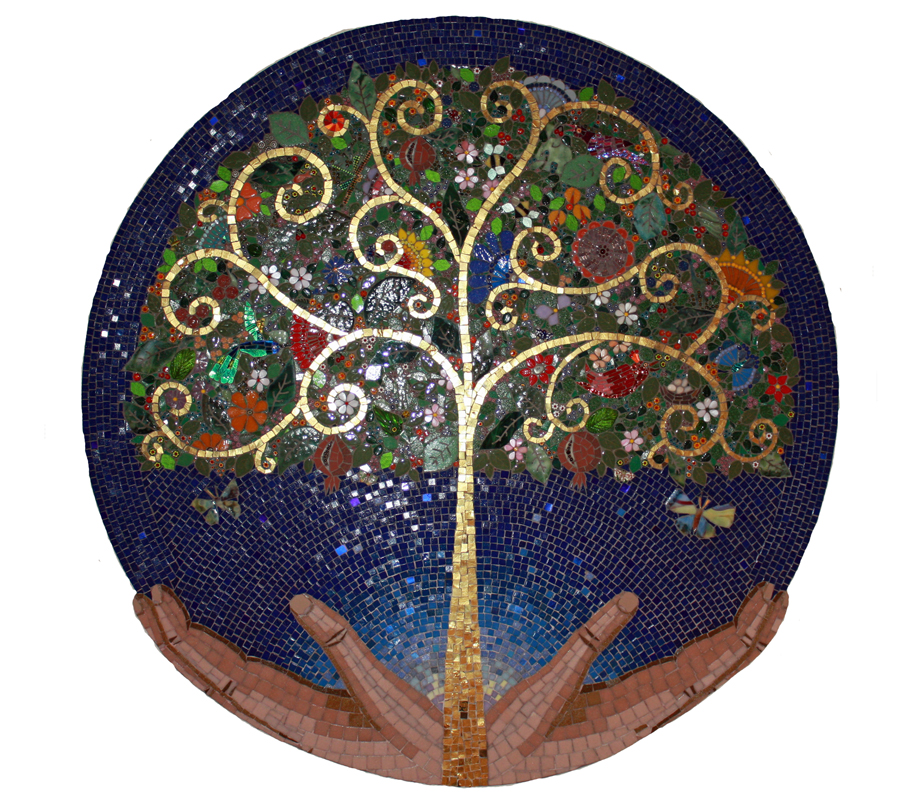 Join our live-stream Sunday Service
10:15 AM on our
Episcopal Church of the Resurrection Facebook Page
PRAYER VIGIL
FOR OUR NATION
TUESDAY JANUARY 19 7PM
Join us at 7pm on January 19 on Zoom. Together we will hear our sacred stories and remind ourselves of where we place our trust, and we'll lift up our love for our home and our collective hope for our shared future as a nation. All are welcome — if you have friends who would like to ground themselves in prayer and reflection ahead of January 20th, please invite them. And, whether you can join on Zoom that night or not, in the days ahead, please take time to pray for peace in our nation and for the safety of our leaders. (You can email office@resurrectionph.org, or check the Ministry News email, for the Zoom link.)
JANUARY 31
ANNUAL MEETING
Please mark your calendars for
Sunday, January 31st
, when after our service we'll gather on Zoom for our Annual Meeting. During the meeting, we'll elect new vestry members and delegates to deanery and diocesan convention, hear highlights from the past year, have the budget for 2021 presented, and thank the many people who make the life of this congregation possible.
| | |
| --- | --- |
| | |
| | |
Winter is Coming!
Donate to Resurrection
; just make sure to add a note in the transaction that it's for Winter Nights. You can also mail or drop off a check to the church with "Winter Nights" noted in the memo line. This year is potentially the most important year and yet the least fun because we are not able to interact with the guest which is always my favorite part. Thank you for your generosity.
Which means that Winter Nights is also coming. This year the program is designed to keep everyone safe by eliminating contact between the parishioners and the guests. We will host 4 families between December 28th and January 25th. The advantage of a longer stay is the fewer moves for the families and the staff reduces the risk. Our church is fortunate to have enough space to give adequate social distancing for the families. The church will provide the ingredients for breakfast and lunch and a restaurant meal for dinner to be delivered by a parishioner or a professional meal delivery service. While this dramatically reduces the work involved in this effort it increases the expense. We are cooperating with several other organizations but our resources are needed as well. We will be able to again provide each guest with the socks and undergarments that we have historically provided. We will also be able to provide free haircuts as long as we act according to the current ordinances. If you know a licensed hair stylist who would like to improve someone's self esteem please contact me. If you would like to help arrange for meals or assist in the general organization contact me or the church office. If time is short there are many ways to get your money into the pot: you can donate through our PayPal, found on our
Monday Zoom Bible Study

Join us on Mondays at noon for an hour of conversation about the coming week's readings — bring your lunch if you like, and a readiness to dig in together. What leaves you scratching your head? What have you always wondered about? How do these stories connect with your life right now? We will probably gather more questions than answers, and leave with plenty to ponder until we hear the same lessons again six days later. You can find the Zoom link in the weekly Ministry News email.
Amazon Smile
Amazon Smile is a charitable program that will contri

bute 0.5% of your purchase totals made through Amazon if you select Church of the Resurrection as your charity of choice. You can find step-by-step instructions to set this up. Since the Amazon Smile program began, Church of the Resurrection has received $557.50 in charitable contributions.

Tuesday, January 19, 2021, 7:00 pm – 8:00 pm
Sunday, January 24, 2021, 10:15 am
Sunday, January 24, 2021, 11:30 am
Sunday, January 31, 2021, 10:15 am
Sunday, January 31, 2021, 11:30 am