SUNDAY MORNING WORSHIP
In the hopes of limiting the spread of the coronavirus and caring for the vulnerable among us, we will not be holding any public worship services or events through at least MAY 10.
Please join us for live-streaming worship services at 10:15 am on Sundays:
facebook.com/ChurchoftheResurrectionPH.
Please note that you don't have to have a Facebook account to join in — just go to that link in your browser.
You can download Palm Sunday's bulletin here.

Youth Trips, Summer 2020
We have two great trips happening this summer for high school students: to Washington D.C. for the Episcopal Youth Event, and an immersion trip to Magalia, CA. Read more about both here!
Listen to weekly sermons at
The Rev. Liz Tichenor - Sermons
or listen as an iTunes podcast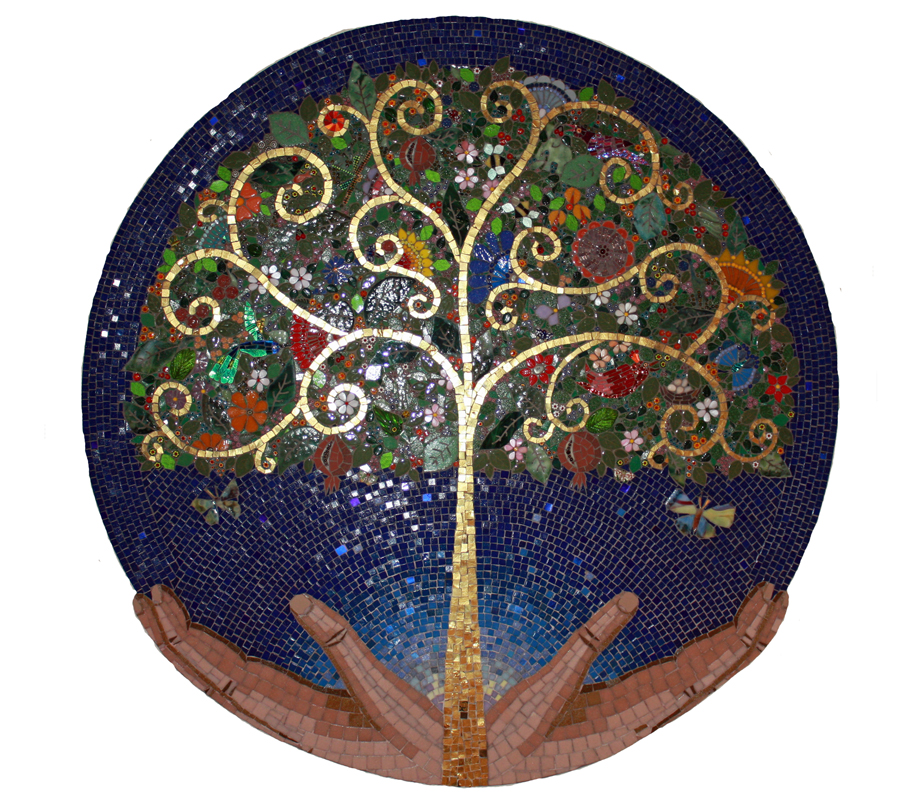 HOLY WEEK 2020
SERVICES
Lenten Food Drive for
Monument Crisis Center
This year we are, again, collecting canned foods for the Monument Crisis Center. The need is now greater than ever, and with the church building closed for gatherings, we have to get a little more creative! You can now drop off food on the porches of the following vestry members' houses: Neil, Vidah, Sheila, and Amanda. We are also looking for more folks to take barrels home, both to make them more accessible for our members and also for neighbors to contribute. Please let Rev. Liz or Neil Crawford know if you'd like to take one.

Sunday, April 5, 2020, 10:15 am
Wednesday, April 8, 2020, 7:15 pm – 8:15 pm
Thursday, April 9, 2020, 7:00 pm
Friday, April 10, 2020, 7:00 pm
Saturday, April 11, 2020, 8:00 pm
Sunday, April 12, 2020, 10:15 am
Wednesday, April 15, 2020, 7:15 pm – 8:15 pm
Sunday, April 19, 2020, 10:15 am
Wednesday, April 22, 2020, 7:00 pm
Wednesday, April 22, 2020, 7:15 pm – 8:15 pm
Sunday, April 26, 2020, 10:15 am
Wednesday, April 29, 2020, 7:15 pm – 8:15 pm
Sunday, May 3, 2020, 10:15 am