Sunday Morning Worship
In the hopes of limiting the spread of the coronavirus and caring for the vulnerable among us, we will not be holding any public worship services or events for at least as long as we are sheltering in place.
Please join us for live-streaming worship Sundays at 10:15 am on our Facebook page:
facebook.com/ChurchoftheResurrectionPH.
Please note that you don't have to have a Facebook account to join in — just go to that link in your browser.
Download the bulletin for February 21st here.

Note: We had sound troubles this Sunday... many apologies! You can listen to the sermon here and the music for the service here.


Pandemic Partners
Looking for a way to connect with neighbors, either to offer help or request assistance while we're sheltering in place? We've created a Facebook group for this purpose, serving the greater Pleasant Hill area. You can join Pandemic Partners — Pleasant Hill Regional here.
Listen to weekly sermons at
The Rev. Liz Tichenor - Sermons
or listen as an iTunes podcast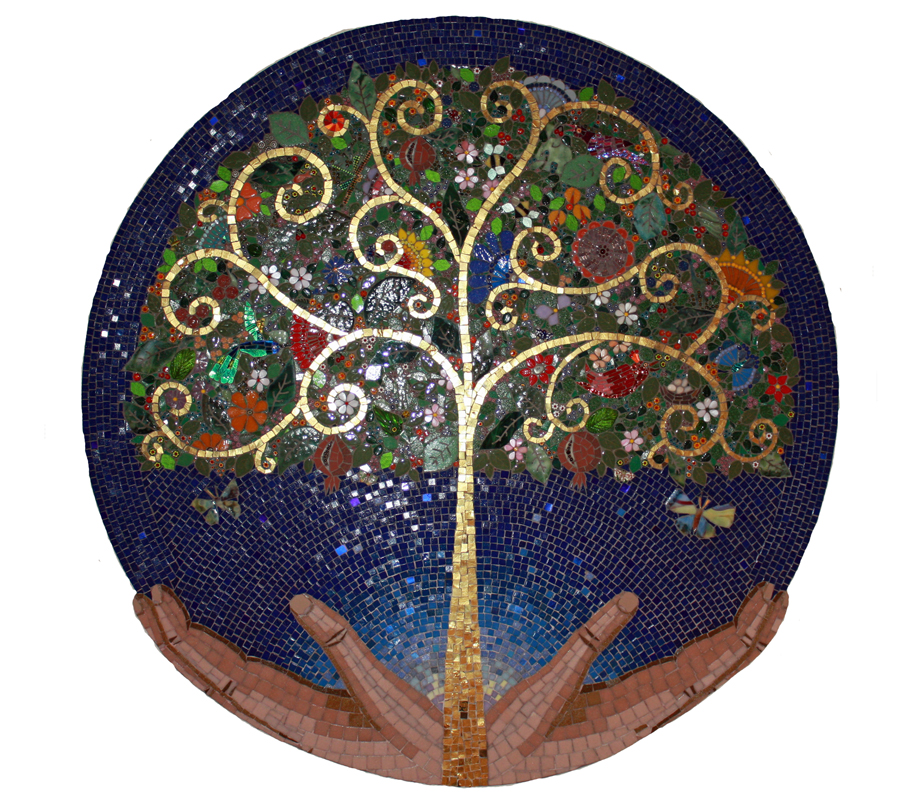 Join our live-stream Sunday Service
10:15 AM on our
Episcopal Church of the Resurrection Facebook Page
Although we can't meet this year for a Lenten Soup Supper program, there will be a special offering for Lenten formation. You are invited to watch five weekly videos (about 20 minutes in length) introducing a weekly practice to "try-on" during Lent and the chance to share ideas and reflections on how it goes. We'll be premiering them on Facebook Live each Sunday in Lent at 7 pm, so you can either choose to watch then and join one another in conversation in the comments, or watch it later on, and chime in when you get there — very flexible! The practices will be grounded in scripture and offer participants a new way to explore their faith. Why might you want to take up this Lenten discipline? Because staying in right relationship with God takes practice. And as Christians, God calls us again and again into relationship. Lent is one of the specific times of the year that the Church sets aside for us to focus on this work. Won't you come and join us and try on some new practices in your faith?
And we are still trapped in our homes being grateful to have a home. Because we love ritual and tradition, we are continuing with our Lenten food drive for the Monument Crisis Center. This year we are challenging ourselves to gather more food than ever; which is a lot. We gathered 34 barrels in 2020 and the need is even greater this year. Approximately 11% of the folks living in Concord are living below the poverty line; 14% of all children living in Contra Costa County are living below the poverty line; the Monument corridor is home to 25% of the children living below the poverty line. The Monument Crisis Center serves 1,100 families a 7-9 day supply every month. The pandemic, as you know, has left families already living with food insecurities even worse. The food pantries are struggling to keep enough food to hold regular hours. This is a long winded inspirational pep talk to ask each of us to collect one non-perishable food item for each of the 40 days of lent; starting Ash Wednesday. We thought to keep us focused, it would help to keep a box; similar to a banker's box somewhere visible in our homes.
If you would like to pick up a box and list; the church will be open on most weekdays between 10-12 or the boxes will be in front of the church office.
Depending on the positivity rates, we will have an in-gathering on a day during Holy Week that will still be contactless. We can take the items out of your car and give a quick Namaste and a Thank you. If you have been a parishioner who has kept a food barrel on your porch we will make that possible again. Please contact the church or Jenelle @
925-285-8855
.
MONDAY ZOOM
BIBLE STUDY
Join us on Mondays at noon for an hour of conversation about the coming week's readings — bring your lunch if you like, and a readiness to dig in together. What leaves you scratching your head? What have you always wondered about? How do these stories connect with your life right now? We will probably gather more questions than answers, and leave with plenty to ponder until we hear the same lessons again six days later. You can find the Zoom link in the weekly Ministry News email.
ZOOM COMPLINE SERVICE
WEDNESDAY NIGHTS
All are invited to join in a lay run Zoom Compline Service with simple sharing on Wednesday nights from 7:30 to 8:00pm. Email me, John Gishe, at
jgishe@comcast.com
and I will send you the easy Zoom video and phone process to join in. For us who come, it is a very meaningful way to be Church.
Amazon Smile
Amazon Smile is a charitable program that will contri

bute 0.5% of your purchase totals made through Amazon if you select Church of the Resurrection as your charity of choice. You can find step-by-step instructions to set this up. Since the Amazon Smile program began, Church of the Resurrection has received $557.50 in charitable contributions.

Thursday, February 25, 2021, 7:00 pm
Sunday, February 28, 2021, 10:15 am
Sunday, February 28, 2021, 11:30 am
Sunday, February 28, 2021, 7:00 pm
Monday, March 1, 2021, 12:00 pm – 1:00 pm