SUNDAY MORNING WORSHIP
In the hopes of limiting the spread of the coronavirus and caring for the vulnerable among us, we will not be holding any public worship services or events for at least as long as we are sheltering in place.
Please join us for live-streaming worship Sundays at 10:15 am on our Facebook page:
facebook.com/ChurchoftheResurrectionPH.
Please note that you don't have to have a Facebook account to join in — just go to that link in your browser.
Download the bulletin for September 20th here.

Sacred Ground
This fall, we will be launching Sacred Ground here. An offering of the Episcopal Church, the creators describe it this way: "Sacred Ground is a film- and readings-based dialogue series on race, grounded in faith. Small groups are invited to walk through chapters of America's history of race and racism, while weaving in threads of family story, economic class, and political and regional identity." The series will happen in small groups over Zoom, with ten sessions meeting roughly every three weeks, with things to read and watch between sessions. If you are interested in participating in Sacred Ground, please fill out this form by August 30.

Pandemic Partners
Looking for a way to connect with neighbors, either to offer help or request assistance while we're sheltering in place? We've created a Facebook group for this purpose, serving the greater Pleasant Hill area. You can join Pandemic Partners — Pleasant Hill Regional here.
Listen to weekly sermons at
The Rev. Liz Tichenor - Sermons
or listen as an iTunes podcast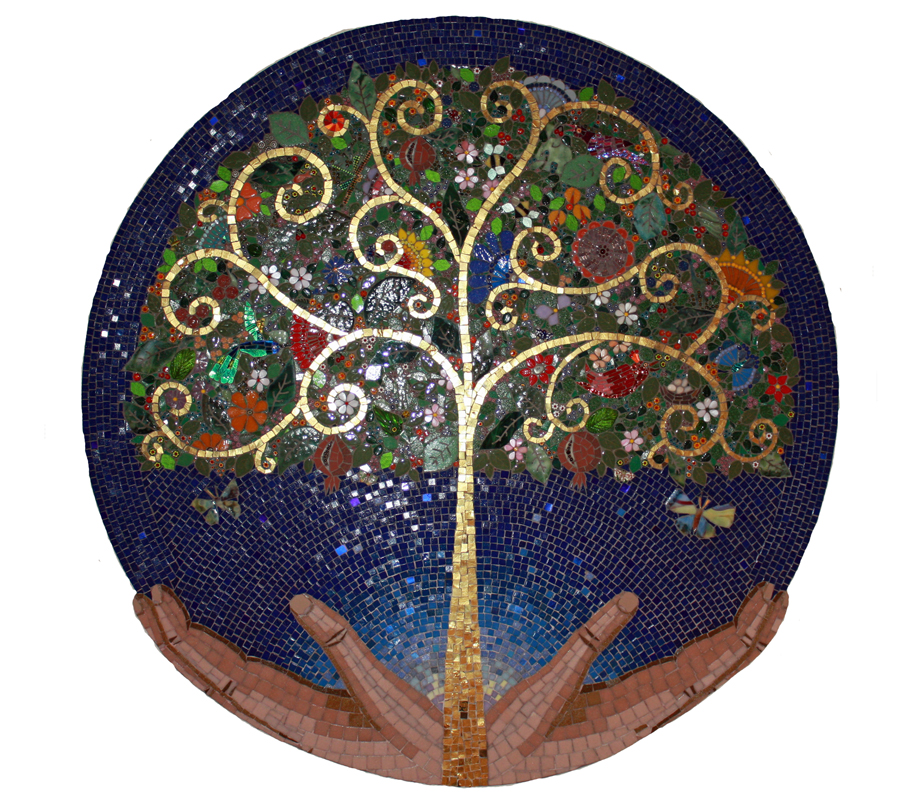 JOIN OUR LIVE-STREAM SUNDAY SERVICE
10:15 AM
Episcopal Church of the Resurrection
HOW THE EPISCOPAL CHURCH HANDLED THE 1918 FLU EPIDEMIC
SUNDAY, SEPTEMBER 27 11 AM
Presiding Bishop Michael Curry's
virtual visit to DioCal!
THIS EVENT WILL REPLACE
OUR REGULAR SERVICE
ON SEPTEMBER 27
On September 27, 2020, Episcopal Church Presiding Bishop Michael Curry will be visiting (virtually) the Diocese of California! Bishop Curry will be the guest preacher at Grace Cathedral's 11 a.m. Choral Eucharist. He will also be speaking live with Bishop Marc at a special 12:30 p.m. Forum. Both events are being planned with the entire diocese in mind. Stay tuned for more details about how to participate!
Monday Zoom Bible Study

Join us on Mondays at noon for an hour of conversation about the coming week's readings — bring your lunch if you like, and a readiness to dig in together. What leaves you scratching your head? What have you always wondered about? How do these stories connect with your life right now? We will probably gather more questions than answers, and leave with plenty to ponder until we hear the same lessons again six days later. You can find the Zoom link in the weekly Ministry News email.

Amazon Smile
Amazon Smile is a charitable program that will contri

bute 0.5% of your purchase totals made through Amazon if you select Church of the Resurrection as your charity of choice. You can find STEP-BY-STEP INSTRUCTIONS to set this up.

Sunday, September 20, 2020, 10:15 am
Wednesday, September 23, 2020, 7:00 pm – 8:15 pm
Thursday, September 24, 2020, 7:00 pm