SUNDAY MORNING WORSHIP
In the hopes of limiting the spread of the coronavirus and caring for the vulnerable among us, we will not be holding any public worship services or events for at least as long as we are sheltering in place.
Please join us for live-streaming worship services at 10:15 am on Sundays here:
facebook.com/ChurchoftheResurrectionPH.
Please note that you don't have to have a Facebook account to join in — just go to that link in your browser.
Download this Sunday's bulletin here.

Pandemic Partners
Looking for a way to connect with neighbors, either to offer help or request assistance while we're sheltering in place? We've created a Facebook group for this purpose, serving the greater Pleasant Hill area. You can join Pandemic Partners — Pleasant Hill Regional here.
Listen to weekly sermons at
The Rev. Liz Tichenor - Sermons
or listen as an iTunes podcast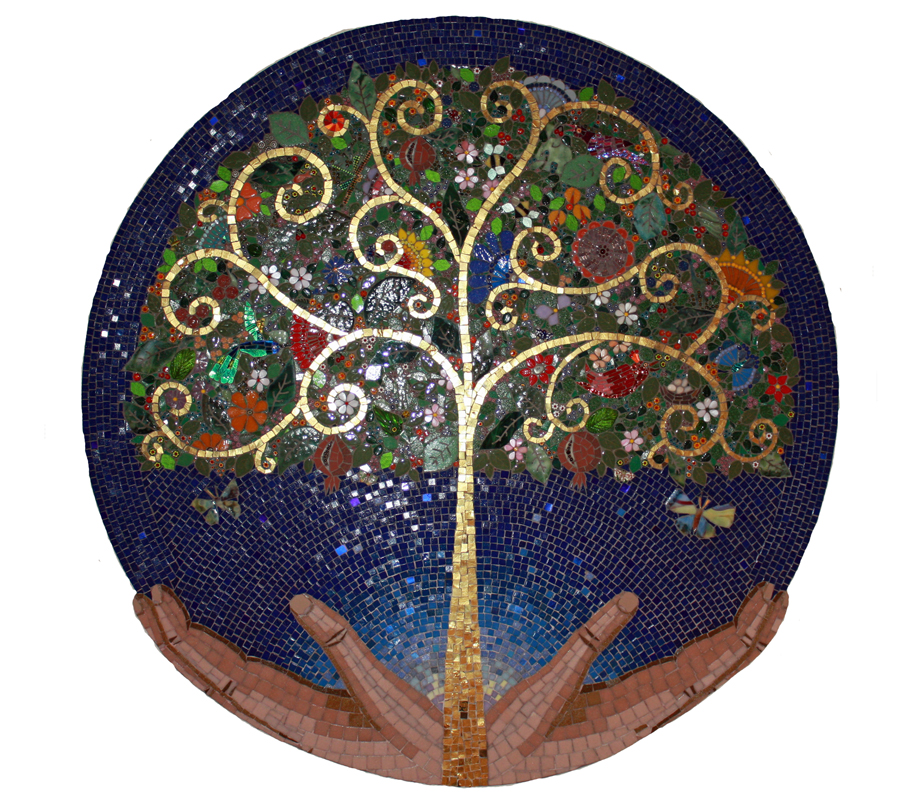 SMILE.AMAZON
Smile.Am

azon will contri

bute 0.5% of your purchase totals made through their website if you select Church of the Resurrection as your charity of choice. Almost every item purchased on the website offers a percentage donation.
Go to

SMILE AMAZON

If you have an existing Amazon account, it will automatically link your account to Church of the Resurrection with your permission for contributions on eligible purchases made on line.

If you do not have a current amazon.com account, it will ask you to register and select the organization you wish to donate to;
Use the Resurrection Tax ID number to identify our church: 94-6050228.

Then shop!
Bookmark the above link and use it every time you shop on line with Amazon. The site contains just about all the same items for sale in all categories as the regular Amazon connection.
Thank you for supporting COR!
Lenten Food Drive for
Monument Crisis Center
Church of the Resurrection has collected 13 barrels of food for the Monument Crisis Center which is enough food to feed a family of 4 for 1 year. We will be leaving a barrel or two at the church in the event that you still want to donate. The Food Bank, where the Monument Crisis Center, buys their food at the cost of 0.17-0.21 per pound, is strained under the most recent needs. So, if you find that you like beans less than you thought you did and would like to donate them, please feel free to drop them off at the church. We will also be running another food drive during the "Christmas in July" campaign. Historically, food pantries struggle during the summer months. We will also be collecting gently used and new children's books during the July effort and School supplies. The most popular young adult reader books are always appreciated. This year the school supplies might look different than previous years depending on the changes needed to keep everyone safe. We will continue to live in the solutions.

Wednesday, June 3, 2020, 7:00 pm – 8:15 pm
Sunday, June 7, 2020, 10:15 am