2018 ANNUAL REPORT
SUNDAY MORNING WORSHIP:

8:00 a.m. -- a celebration of Holy Communion in a quiet, contemplative style. There is no music at this service.

10:15 a.m. -- a lively celebration of Holy Communion. This service features organ, piano, choir, and a variety of other instruments, as well as a mix of traditional hymns and contemporary music. Childcare and programs for children and youth are available during this service.

Church School (Godly Play) for children through 6th grade. Children join their families at the Peace and share Holy Communion with the congregation. There is Bible and Bagels for middle and high school students during the first half of the service.
Listen to weekly sermons
on SoundCloud
an app you can download
The Rev. Liz Tichenor Sermons
This year we have created an option to easily submit your pledge card electronically by clicking PLEDGE2020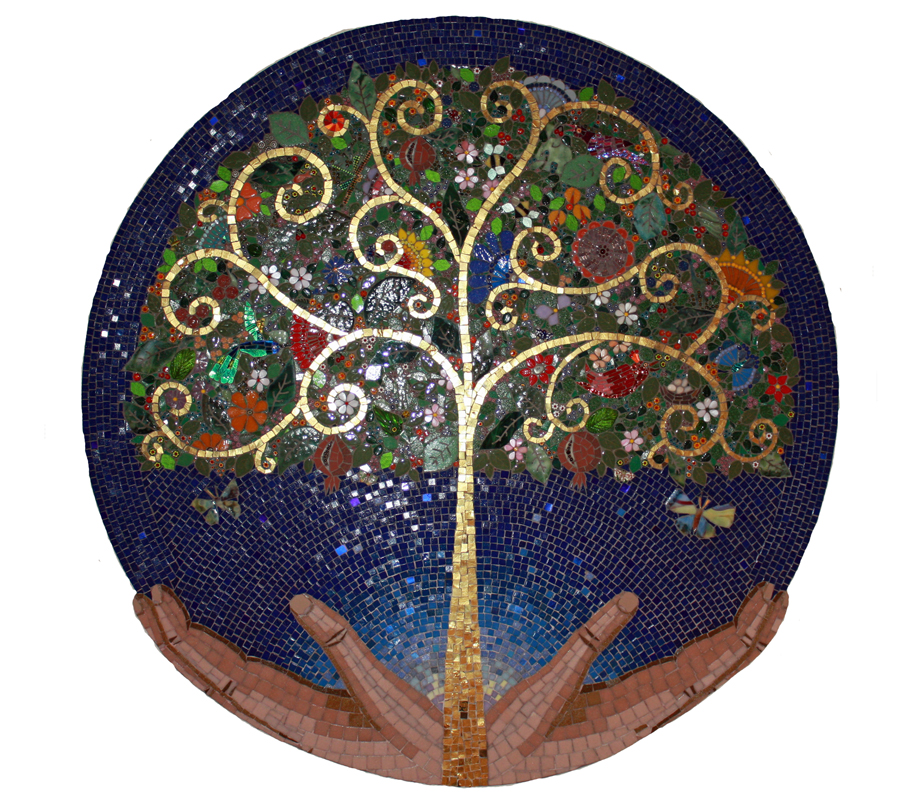 LGBT

FELLOWSHIP

Join the LGBT Fellowship Group for a fancy (and not so fancy) finger food appetizer dinner Wednesday, February 19, 2020 at 6:30pm in the Plaza room of the Parish Hall. We will be discussing the upcoming season of Lent and how it is reflected within in our daily lives. We will also be ending our dinner with Compline, so come join us for Dinner, discussion, and worship. Feel free to bring an appetizer of your choice to share with the group!
If you have any questions, please contact Jeremy Carlson at
jcarlson@dreamvacations.com
or
925.278.1684
.
SHROVE TUESDAY PANCAKE SUPPER
February 25th, 6:00 - 7:30 PM



Don't miss Shrove Tuesday's Pancake Supper on February 25th! Featuring world famous Swedish pancakes, fluffy regular pancakes, bacon, sausage, and fantastic side dishes. A proper feast to prepare for Lent.
Invite your friends to dine with us here at Church!
ASH WEDNESDAY SERVICES
FEBRUARY 26th

12:00 PM
- Holy Eucharist with
7:00 PM
- Holy Eucharist with
the imposition of ashes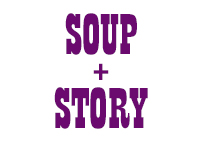 TUESDAY EVENINGS DURING LENT
6pm to 7:30pm
PARISH HALL
Throughout Lent, we will gather for Soup + Story: a time to come together weekly to break open our sacred stories, share our own stories, and gather for a simple soup supper. We'll meet on Tuesdays in Lent, from 6:00 - 7:30 pm in the Parish Hall. It's a great opportunity to get to know other folks in the church and discover more ways to plug into this community. We will be diving into stories from the Acts of the Apostles and make our way through a pilgrimage of discernment: where do we find deep gladness, what do we see as the hungers of the world and our community, and where do these overlap? Come for fellowship, come to listen, come to begin charting the way forward together. All are welcome, and signups to bring soup and bread will be available soon.

EPISCOPAL YOUTH EVENT "EYE" 2020
July 7 thru 11, 2020
Washington, DC
Episcopal Youth Event sign-up now! Please apply now! Can't say enough good things about my experience at the Episcopal Youth Event in 2011. EYE 2020 (July 7-11) is looking to be even more awesome. The Episcopal Youth Event (EYE) is a triennial event for the entire Episcopal Church. Over 1500 people (high school students, adult mentors, and Bishops from around the church) come together for a little under a week. Time is spent in worship, large group presentations, small group discussions on a variety of topics and a lot of time hanging out and meeting people from around the world. EYE2020 is taking place in Washington D.C. and the diocese is subsidizing most of the costs. I would like to take as many youth as possible to this, so please apply early so we can hopefully accommodate everyone. We can help fundraise the remaining amount.
Read more here and please apply.
2020 Mission Trip: Magalia 2020!
August 2 - August 9

Here's the brief run-down:
WHO: We'll be partnering with Christ Church, Alameda and All Souls, Berkeley. Shannon Eng and the Rev. Liz Tichenor will definitely be going, and other adults leaders from our church are TBD.
WHAT: We'll be doing work to support continuing recovery efforts following the Camp Fire of 2018, then outdoor adventures and fun!
WHEN: August 2nd — August 9th, 2020
WHERE: Magalia, California -- near Paradise, about 150 miles north of here
WHY: Because it's going to be awesome!!


Sunday, February 23, 2020, 8:00 am
Sunday, February 23, 2020, 10:15 am
Monday, February 24, 2020, 9:00 am
Monday, February 24, 2020, 7:30 pm
Tuesday, February 25, 2020, 12:00 pm
Wednesday, February 26, 2020, 12:00 pm
Wednesday, February 26, 2020, 7:00 pm
Wednesday, February 26, 2020, 7:30 pm
Wednesday, February 26, 2020, 7:30 pm
Thursday, February 27, 2020, 7:00 pm
Thursday, February 27, 2020, 7:00 pm