2018 ANNUAL REPORT
QUARTERLY NEWSLETTER
SUNDAY MORNING WORSHIP:


8:00 a.m. --
a celebration of Holy Communion in a quiet, contemplative style. There is no music at this service.
10:15 a.m. --
a lively celebration of Holy Communion. This service features organ, piano, choir, and a variety of other instruments, as well as a mix of traditional hymns and contemporary music. Childcare and programs for children and youth are available during this service.
Church School (Godly Play) for children through 6th grade. Children join their families at the Peace and share Holy Communion with the congregation. There is Bible and Bagels for middle and high school students during the first half of the service.
WELCOME
to the
Episcopal
Church of the Resurrection!
CURRENT EVENTS

Book Study: A Resurrection Shaped Life
Sunday Mornings
March 17 – April 13
9:15 am – 10:00 am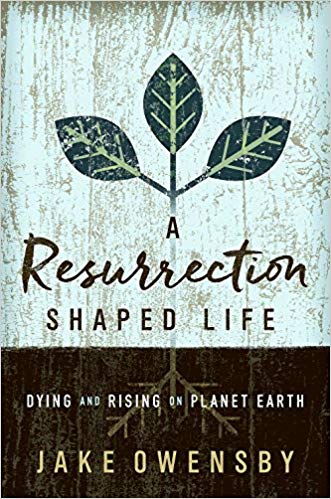 Can we begin to experience the resurrection in our ordinary life on earth? Bishop Jake Owensby (Bishop of the Episcopal Diocese of Western Louisiana) re-examines the biblical concept of resurrection and how Jesus' resurrection influences his followers every day. A Resurrection Shaped Life explains how we begin to experience resurrection in Christian practices such as repentance and forgiveness and discusses how new life emerges from our small deaths: suffering, shame, regret, and loss. Books are available on Amazon.com. A limited number will be on sale at the church, and a copy will be kept in the office for anyone who prefers not to purchase.
TUESDAY EVENINGS
March 12 - April 9
in the Parish Hall
Soup Supper at 6:15 (optional)
Program 7:00 - 8:00
Evening Lenten Series: Living the Questions: Invitation to Journey
People know that at its core, Christianity has something good to offer the human race. But what is its significance in the 21st century? What does a meaningful faith look like in today's world? Is it possible to be a "thinking" Christian in a world that demands simple, ready answers to complex questions? If you are interested in how Christianity can remain relevant, and want to engage some serious questions of faith, join us on Tuesday evenings during Lent for Living the Questions: Invitation to Journey. Through a combination of video segments (these include conversations with leading voices of faith, sermon and lecture clips, and concrete spiritual practices and disciplines), written materials and discussion, we will engage serious questions of faith and explore with each other how we live out that faith in the world.

Lenten Series: Kids Connect, 6:50-8:10 pm
Jessica Barber (Church of the Resurrection Nursery Staff and elementary educator) will offer crafts, games, and activities for children preK-grade 4 during the Lenten Series, Tuesdays, March 12-April 9. Kids and grown-ups share dinner at 6:15 pm. The Nursery will be transformed into creative play space for kids of many ages. Drop-off at 6:50 pm; pick-up by 8:10 pm. Adults join the program discussion led by Kathy Trapani in the Parish Hall from 7-8 pm. Kids hang out and build friendships through a spirit of play!
Questions? Contact the Rev. Stephanie Green: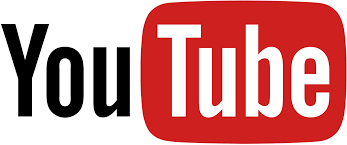 Sunday, March 24, 2019, 8:00 am
Sunday, March 24, 2019, 10:15 am
Monday, March 25, 2019, 9:00 am
Monday, March 25, 2019, 7:30 pm – 8:30 pm
Tuesday, March 26, 2019, 6:15 pm – 8:00 pm
Tuesday, March 26, 2019, 7:00 pm
Wednesday, March 27, 2019, 7:30 pm
Wednesday, March 27, 2019, 7:30 pm
Thursday, March 28, 2019, 7:00 pm – 8:30 pm
Thursday, March 28, 2019, 7:00 pm