Join us for Christmas!
Christmas Eve:
4:00 pm — Worship with pageant, carols and communion
9:00 pm — Worship with choir, carols and communion

Christmas Day:
10:15 am — Worship with carols and communion

Sunday Morning Worship
We are now gathering for worship in-person in our sanctuary on Sundays! The 8:00 am service is spoken, and the 10:15 am service includes music and is also live-streamed. All worshipers are asked to mask while inside, regardless of vaccination status. You can read about our current worship practices here.

You can join the live-stream on our Facebook page: facebook.com/ChurchoftheResurrectionPH. You don't have to have a Facebook account to join in — just go to that link.

Download the bulletin for November 28th here.



Stewardship 2022:
All Things New
Join us in giving thanks for the ways that God is continually making all things new by committing to a practice of generosity. You can learn more about pledging here (making a financial promise for next year) and submit a pledge in person or online.


Listen to weekly sermons at
The Rev. Liz Tichenor - Sermons
or listen as an iTunes podcast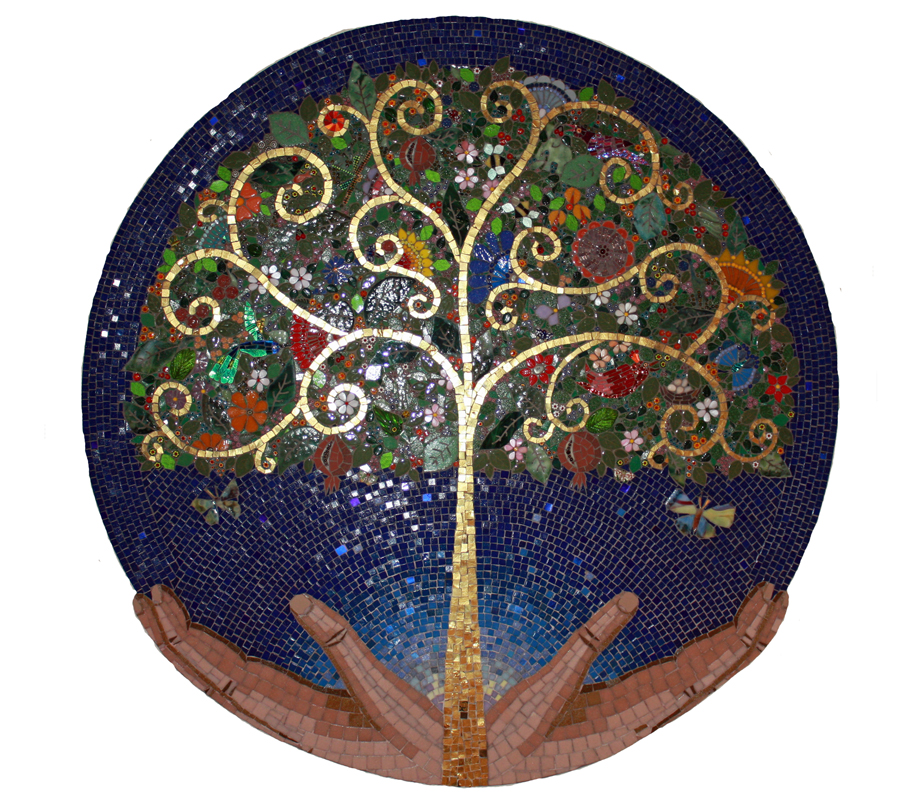 SERVICES IN THE CHURCH

8 AM - Communion
10:15 AM - Communion and Music
MASKS REQUIRED
AT BOTH SERVICES
Join our live-stream Sunday Service
10:15 AM on our
Episcopal Church of the Resurrection Facebook

THE SEASON OF ADVENT

ST. NICHOLAS SUNDAY
December 5
10:15 am Service

ADVENT ADULT FORMATION
Sundays December 5, 12, and 19
9 am - 10 am
We will be using Scott Erickson's book "Honest Advent" to dive into Advent. You do not need to read the book to participate and you may come to as many of the sessions as you wish.

GREENING THE CHURCH
Sunday, December 19
after the 10:15 am service




Amazon Smile
Amazon Smile is a charitable program that will contri

bute 0.5% of your purchase totals made through Amazon if you select Church of the Resurrection as your charity of choice. You can find step-by-step instructions to set this up. Since the Amazon Smile program began, Church of the Resurrection has received $557.50 in charitable contributions.

Wednesday, December 1, 2021, 7:30 pm
Wednesday, December 1, 2021, 7:30 pm – 8:00 pm
Thursday, December 2, 2021, 7:00 pm
Sunday, December 5, 2021
All Day Event